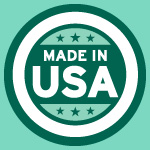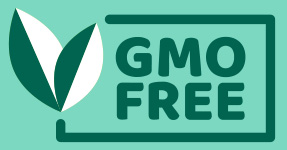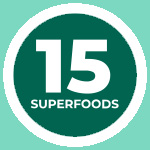 Effective & Safe
Weight Loss Products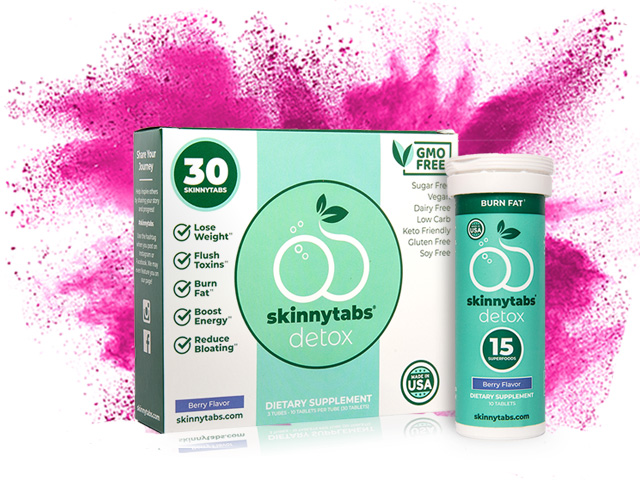 Skinnytabs Detox
Our top-selling product! Used by thousands to reduce bloating, flush toxins and lose weight.
GO TO Detox »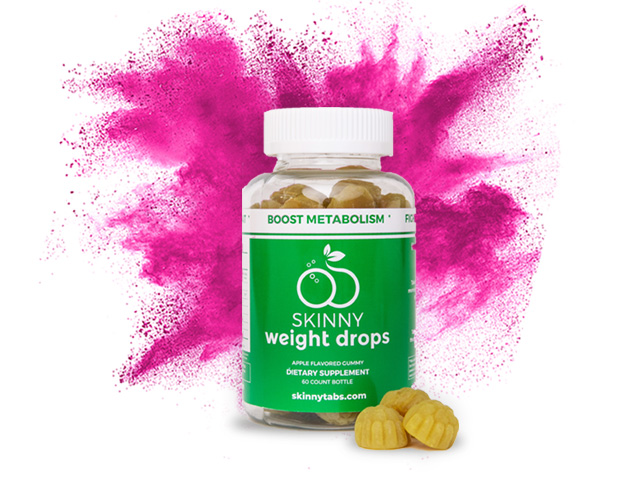 Skinny Gummies
The perfect addition to our detox, these gummies will help you fight bad food cravings all day.
GO TO Gummies »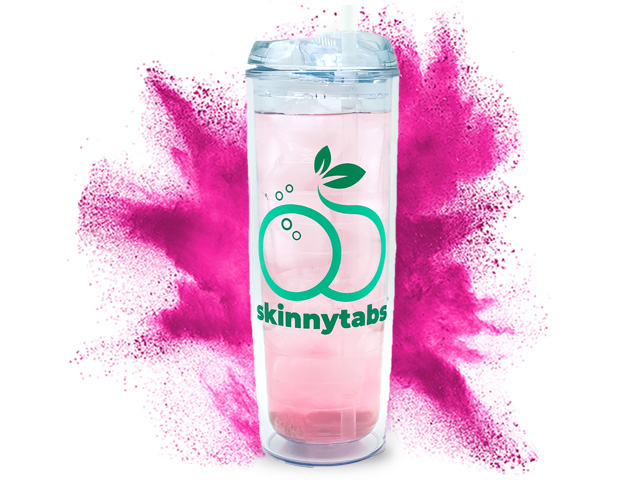 Detox Tumbler
This tumbler is so popular we can barely keep it in stock! The perfect way to detox on-the-go.
GO TO Tumbler »
Here's some answers to frequently asked questions.
No, Skinnytabs® does not contain sugar. It's lightly sweetened with stevia. Each tablet is just 5 calories, 0g of sugar and less than 1g of carbs.
Yes, Skinnytabs® has 40mg of caffeine from green tea per serving. That's the equivalent to 1/2 of a cup of coffee or tea. Since the caffeine comes from green tea, it won't give you the jitters or cause a crash.
Everyone is different, but most customers notice that their bloating is reduced in the first few days. Many report weight loss results in 2-3 weeks. For best results, we suggest using Skinnytabs for 3 months. This will help you lose weight and create sustainable, long-term results. Our subscription plans are the best way to guarantee results and save money!
Absolutely not! Unlike other detoxes that contain laxatives like Senna, Skinnytabs is 100% laxative free. That means you get all the benefits without the side effects. Skinnytabs Detox will help you lose weight, boost metabolism, reduce bloating, and clear skin because it flushes out the toxins in your body that are the primary cause of poor health conditions.